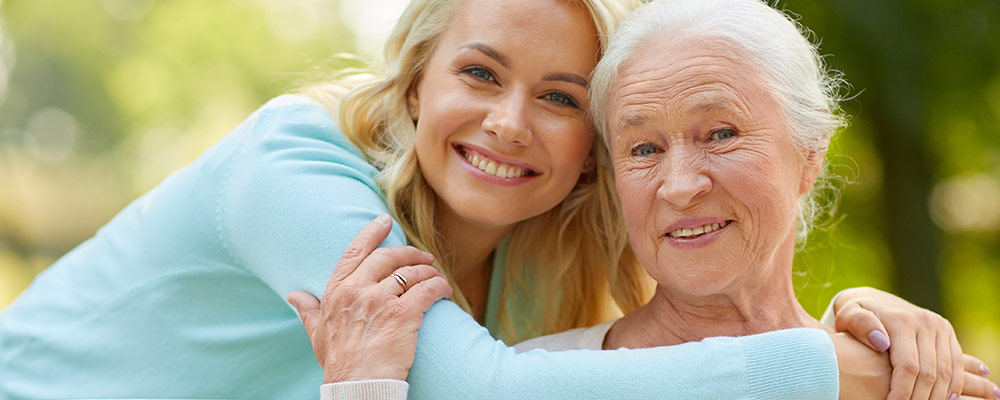 Elder law focuses primarily on the needs of families and individuals as they age. Issues of aging include senior housing and home care, long-term (or nursing home) care, guardianships and health care documents, Medicare and Medicaid.
Elder law-related issues have become commonplace and will continue to be prevalent as the population ages. Elder law is a multi-disciplinary approach, which involves planning for Medicaid, VA Aid and Attendance benefits, estate planning and asset protection. Long-term care is expensive, but without prior planning, many clients have to utilize their personal assets to pay for the care without considering other available resources. Careful planning can help protect assets. Medicaid eligibility rules are stringent, and seniors should consider creating and implementing a personalized asset protection plan to help pay for their care and to protect their assets. 
I came to Decatur with zero clue of where to start with all of this [planning care] for Granddaddy. I have no idea what I would have done without John's counsel. I can't begin to thank him enough for pointing me to all the resources I needed. We still have a long road, but at least I can go back home to Colorado tonight knowing I've gotten a lot done this week and have tried to provide the best care.

Jeanne B.
Elder law is as unique as the clients that we help. At John Burns Estate & Elder Care Law, PLLC, we focus on the needs of the elderly client as they age, suffer from dementia, have progressive medical needs, and require assistance with activities of daily living. We work with clients to determine the type of care that they require now and may require in the future. We identify available care options and work with our clients to develop a plan to pay for that care.