Practice Areas
Life Care Planning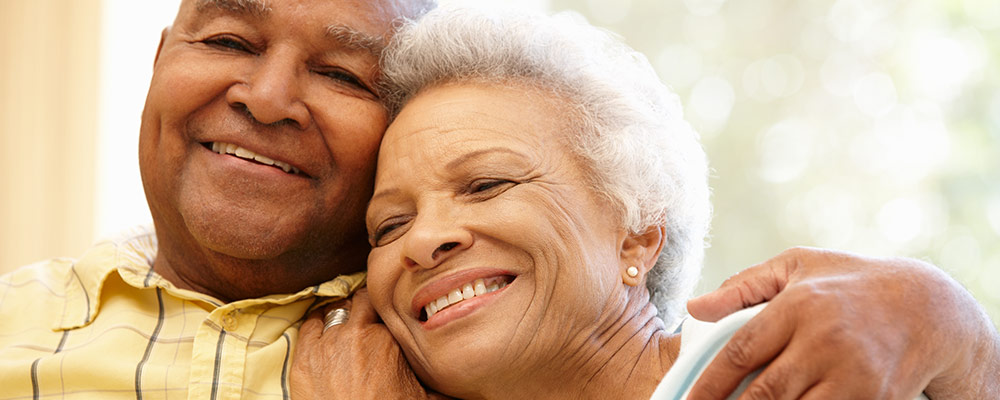 Life Care Plans offer the comfort of knowing that your loved one is safe and getting the right care in the right location. In addition, the plans can protect assets despite the high cost of elder care by locating private and public funding to pay for long-term care.
In developing a Life Care Plan, the team of our attorney, elder care coordinators, and benefits specialist at John Burns Estate & Elder Care Law addresses how the client's physical, legal and financial well-being will be protected for the remainder of the client's life. It is a custom-crafted solution designed to coordinate care, maximize quality of life, and protect family wealth for future generations.
Life Care Plans are varied and unique to each client. Typically, they address some or all of the following areas:
Legal services to protect assets, coordinate public and private resources to pay for long-term care, and to preserve family wealth
Advocacy to obtain the highest quality health care and long-term care for your loved one
Care coordination services by experts to protect and promote your loved one's quality of life
Assistance with Medicare & insurance by experienced staff who understand your options and help you to make wise choices and resolve problems.
All elder lawyers work to protect one's assets from the high costs of long-term care, but our approach goes well beyond the traditional asset-focused elder law approach by working to secure the best possible care for your loved one. Therefore, when developing a Life Care Plan, we have two overriding goals:
Securing Appropriate Care: Whether at home or in a residential facility, ensuring that your loved one receives the care that best fits their current and future needs is paramount because it affects your loved one's long-term quality of life.
Asset Protection Solutions: Long-term care is expensive, and finding sources to pay for the quality long-term care by working through the confusing maze of choices and programs to ensure that all of your loved one's needs are met throughout his or her lifetime.
By addressing those two goals, we are able to deliver the most precious commodity of all, peace of mind.
My dad had a severe stroke and I needed legal help to make sure I would be able to take care of him and his possessions in Alabama. The ability to meet over the phone and answer questions confirmed to me that this is the attorney I should select. We talked about several options that we could follow to help with my dad's situation.

John and his staff have followed up with me during and after the services that his office provided. Taking the time to understand my needs and to explain several different options that I could use has been a huge help. These are the personal touches that are priceless when you have an unforeseen situation.

Allen M.
Clients and families often inquire about the right time to develop a life care plan. Pre-crisis planning is preferred because it enables us to create a Life Care Plan before the elder needs nursing home care, but many families do not have that luxury. Therefore, we have found that families should consider a Life Care Plan immediately after one or more of the following events:
A diagnosis of cancer, dementia or other chronic condition
A catastrophic event such as a fall, medication mishap, fire, accident in the home or a car wreck
Discovering that your loved one is wandering, malnourished, dehydrated or unable to care for him/herself due to functional limitations
A medical event such as a stroke, heart attack or aneurism
Burnout of the loved one's primary caregiver
A Pre-Crisis Life Care Plan offers the following benefits:
You or your loved one gets the care that he or she needs today
You have access to our network of community services and resources
Legal and financial affairs are put in order
You avoid the stress of the asset protection crisis when your loved one makes the transition to long-term care.
A Life Care Plan is not a "set it and forget it" approach as is so often seen with traditional asset-based planning approaches. We continually monitor the Plan to ensure that all legal documents are current, assets are protected, and changes in circumstances are addressed. Perhaps the most important aspect of the Life Care Plan is that our elder care coordinators stay in touch with and check in on your loved ones periodically to ensure that they are getting an appropriate level of care. That way, we are able to evaluate changes in conditions and circumstances that warrant a different level of care.
At John Burns Estate & Elder Care Law, your Life Care Plan is customized to fit your family's specific needs and desires. It includes all necessary legal documents, consultations and other services, providing you with peace of mind today, tomorrow and for a lifetime.